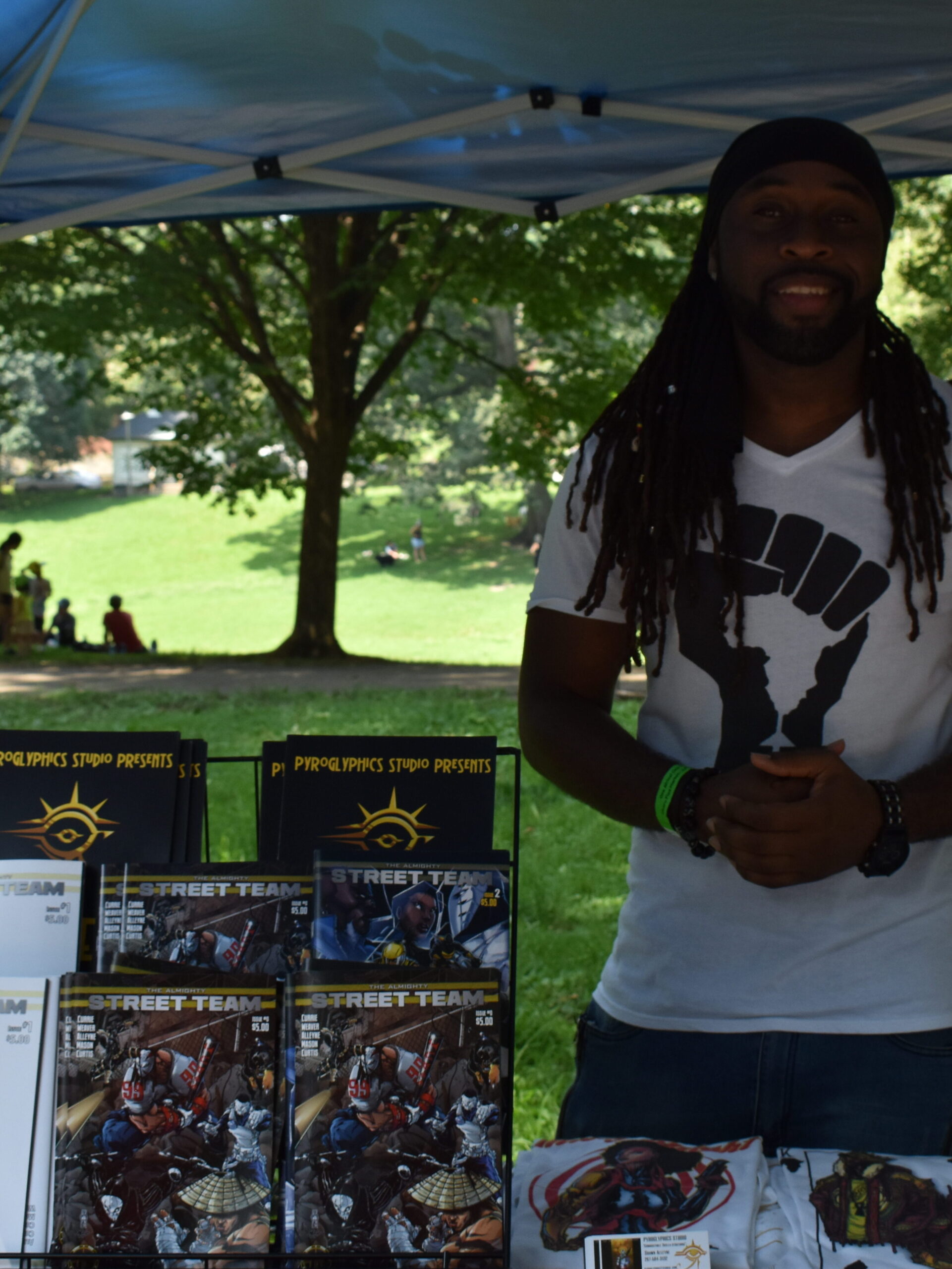 DOWNLOAD STANDARD MARKET REGISTRATION FORM HERE
DOWNLOAD FOOD VENDOR REGISTRATION (Please note: Food Vendors Must be Verified and Approved by Market Staff Prior to Vending- Please call 267-875-3532 for more info)
Small Vending Space (6ft x 6ft) – $25
Large Space (14ft x 14ft) – $45
Regular Market Food Vendor – $75
April (Health Fair) & September (Book Fair) Food Vendor – $100
Payment Type (Cash or Money Order Only)

Vendors bring their own tables. Vendor setup is from 7am-9am, market is open to the public.

Vendor check in is from 9am to 5pm. Vendors are required to check in at the registration booth before setting up for the day.

REGISTRATION:
A signed registration form must be received with full payment and verbal or email acceptance by the flea coordinator a minimum of 10 days before the market to confirm your space. No space will be reserved without payment. We will email or call to confirm your registration if it arrives at least ten days before the event.
* WE ACCEPT MOST MERCHANDISE- NOT NEW or COMMERCIAL ITEMS *